Tí mu teda naložili! Strana Sme rodina sa ústami svojho predsedu už viackrát vyjadrila, že opustí koalíciu. Vlastne vyhrážky odchodom od Borisa Kollára sú už na dennom programe. Nie je divu, že si ho ľudia na internete tvrdo podali!
Vyhrážky hnutia Sme rodina o odchode z koalície vnímajú mnohí ako niečo, čo sa veľmi často opakuje a stráca pôsobivosť a účinok. Nikto však nevie, či nejde len o Kollárov populizmus.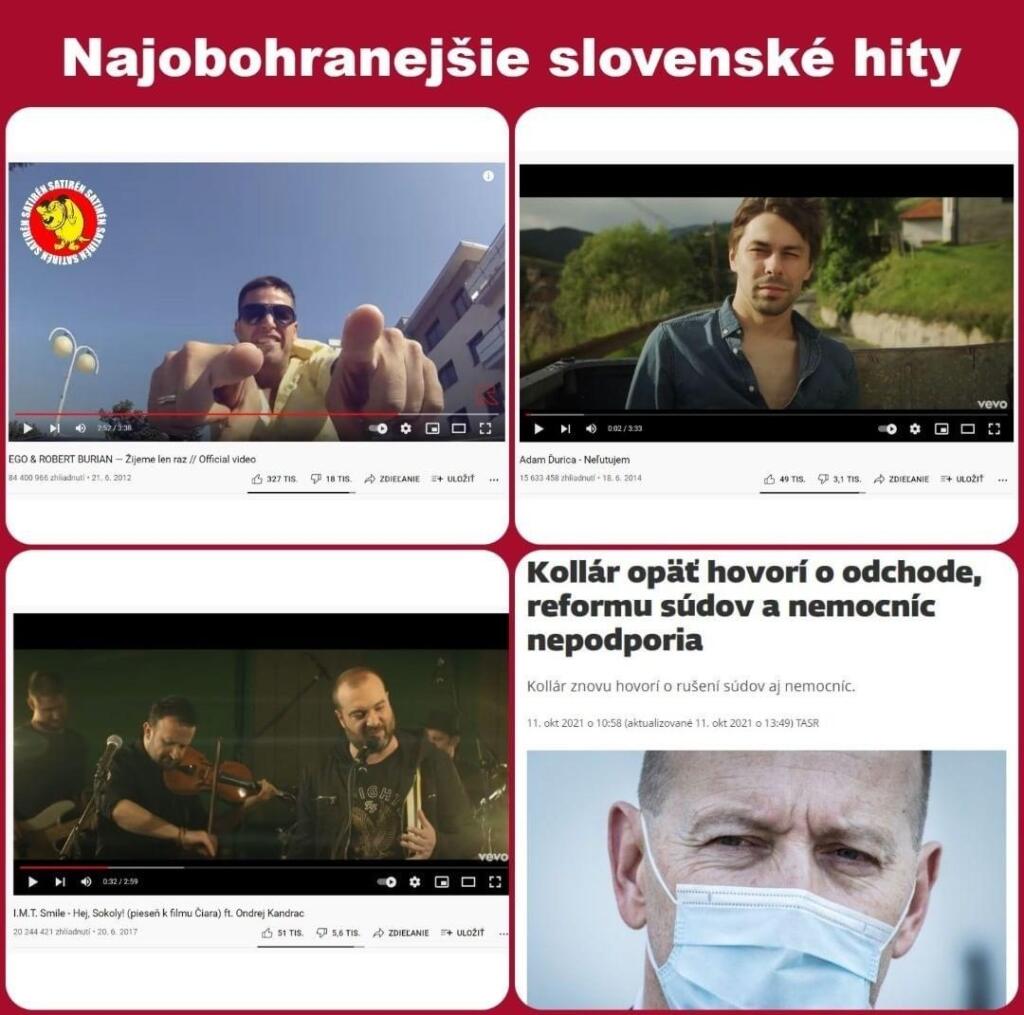 Po tom, čo líder Sme rodina Boris Kollár opäť prehovoril o prípadnom odchode z koalície, sa na internete doslova strhla lavína. Aj na sociálnych sieťach sa objavilo množstvo vtipov o jeho "častých odchodoch", píše portál 1pluska.sk.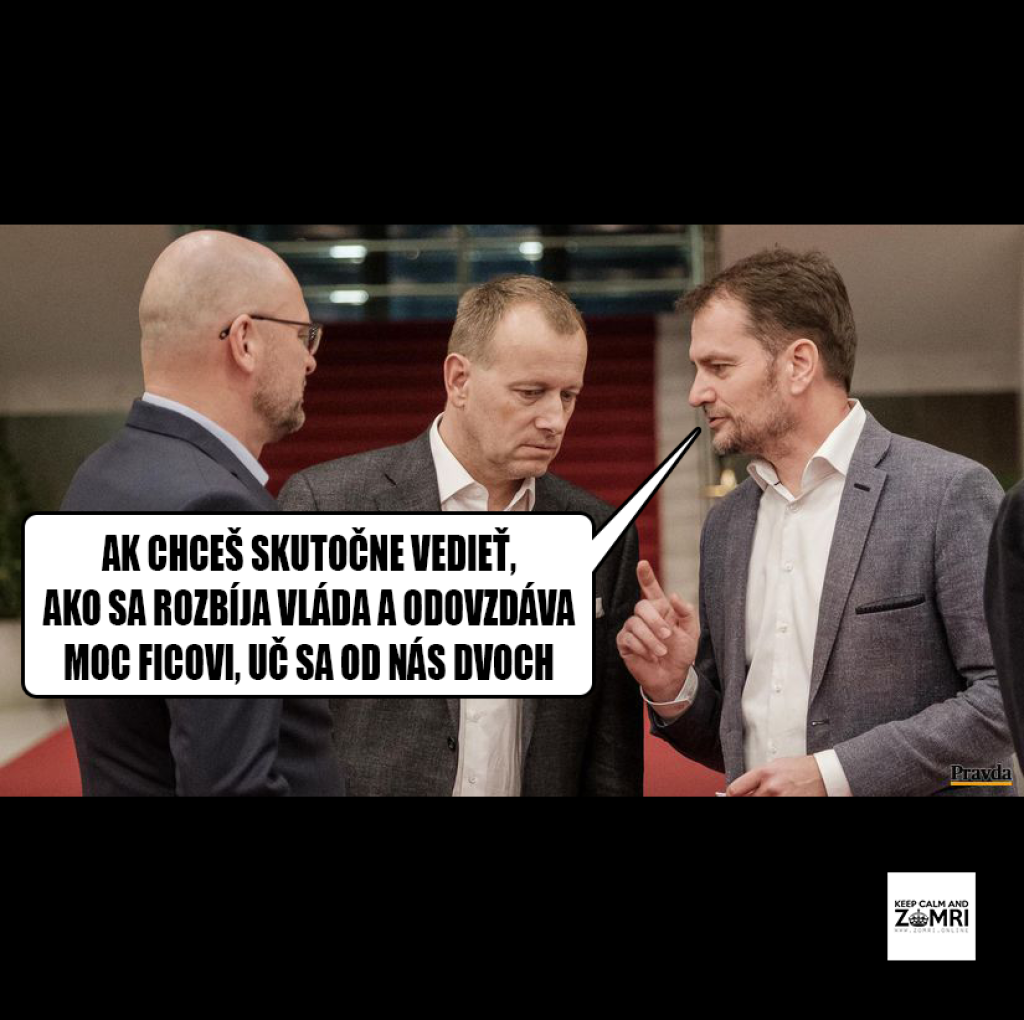 Podľa Borisa Kollára hnutie Sme rodina nepodporí reformu nemocníc a súdov v podobe aká je navrhovaná, a to ani v prípade, ak by to malo znamenať odchod z vládnej koalície.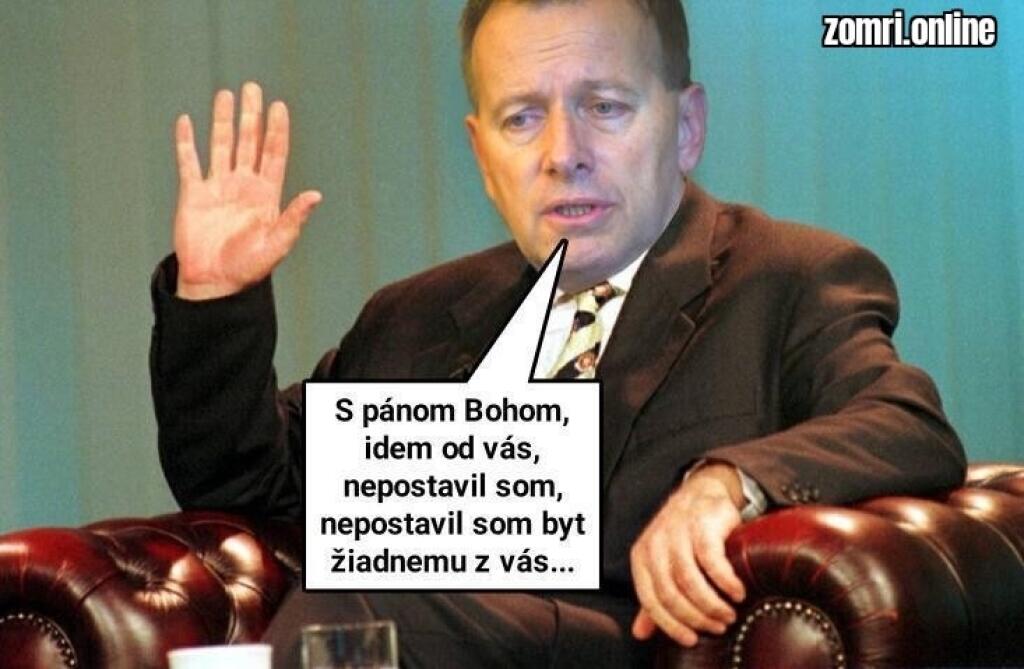 Kollár: Nepodporíme reformu nemocníc Lengvarského ani Kolíkovej súdnu mapu. Aj keby nás mali vyhodiť!